King Billy Casino VIP Club
In order for our users to have the best gambling experience at King Billy Casino, we have developed a 5-step loyalty programme – VIP Club. By actively playing our slots or live casino you increase your level of loyalty and receive various rewards for doing so.
We would like to introduce you to our VIP Club and its benefits.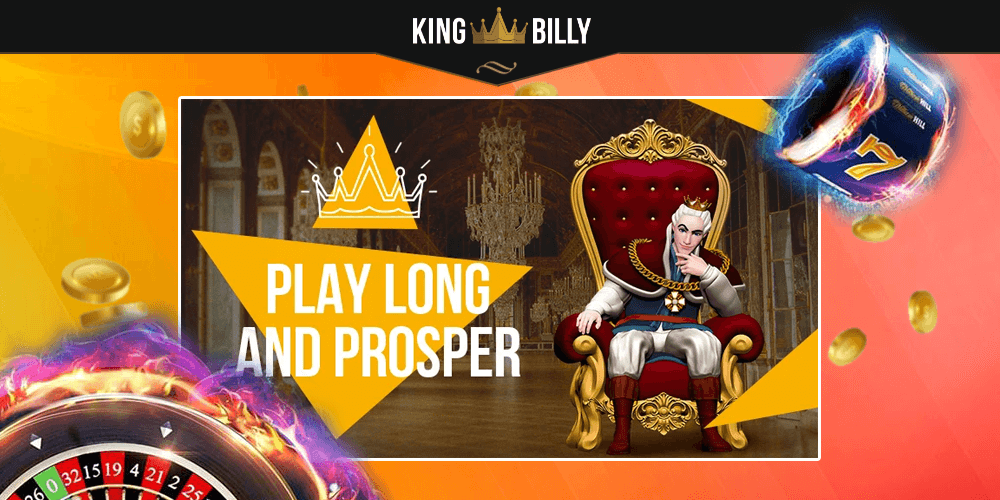 VIP Club Levels
Currently our VIP Club has 5 levels and the higher the level, the bigger and better rewards you get. Details of each level are shown in the table below:
| VIP Level | Royal Score | Weekly Cashback | King's Coins Change Rate | Free Spins | Additional Rewards |
| --- | --- | --- | --- | --- | --- |
| CITIZEN STATUS | 0-499 | 3% | 100 King's Coin into 1.5 CAD | None | None |
| BARON/BARONESS STATUS | 500-2999 | 5% | 100 King's Coin into 4.5 CAD | 200 Free Spins | None |
| DUKE/DUCHESS STATUS | 3000-39999 | 7% | 100 King's Coin into 7.5 CAD | 300 Free Spins | VIP Manager |
| PRINCE/PRINCESS STATUS | 40,000+ Deposits 20,000 CAD+ | 9% | 100 King's Coin into 10.5 CAD | None | 350 CAD + VIP Manager |
| KING/QUEEN STATUS | Only by invitation | 13% | 100 King's Coin into 12 CAD | None | Special Surprise + VIP Manager |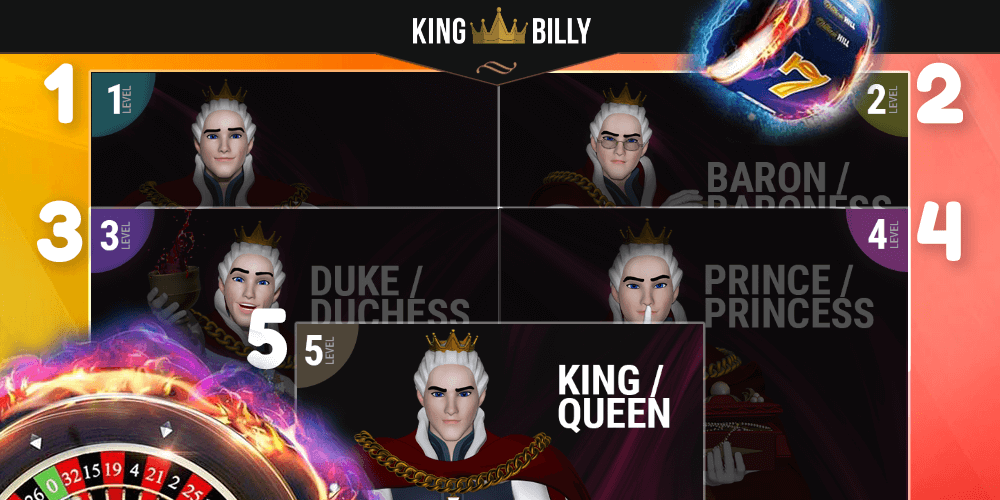 How to Earn Royal Score
If you want to be promoted to the higher VIP level, you need to earn a Royal Score. You earn these for your bets or deposits. Here are ways to earn 1 unit of Royal Score:
Slots – Bets of 75 CAD;
Live Casino – 375 CAD;
Deposit – 75 CAD.
All points are automatically awarded to you and when you get enough, you get a new level.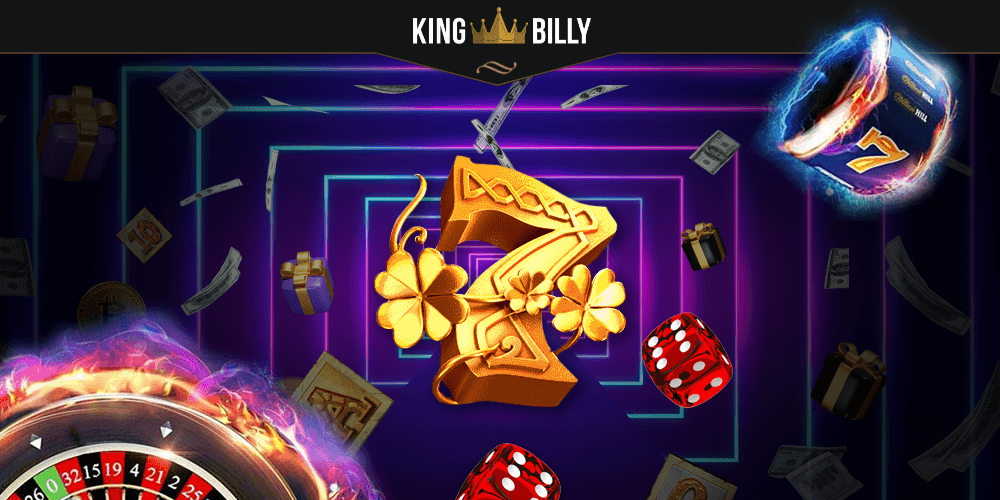 What are King's Coins
For your activities, bets and deposits you will also receive our unique currency – King's Coins. These coins can be exchanged for real money. The higher your loyalty level, the more real money you'll get for 100 coins, so you'd better save them to exchange them later.
In one month you can withdraw maximum:
1,500 CAD for Citizen, Baron and Duke levels;
7,500 CAD for the Prince and King levels.
If you have been inactive for more than 3 months, all unused coins will be deducted from your balance.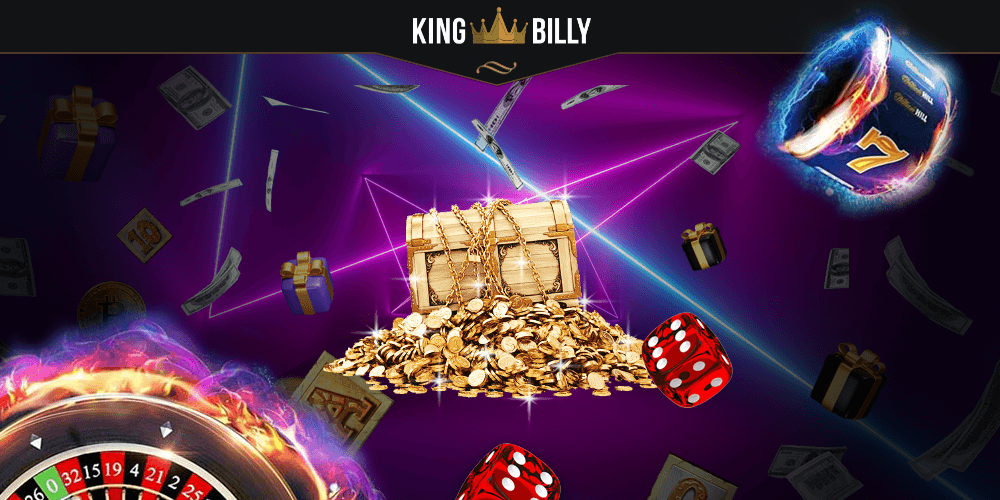 FAQ
Why do I need a VIP Manager?
Why do I need a VIP Manager?

King Billy Casino VIP Manager takes care of the complete maintenance of your account, answers any questions quickly and shares exclusive promotions.
How do I get KING/QUEEN status?
How do I get KING/QUEEN status?

We follow the activity of our users who have already reached the PRINCE/PRINCESS level, notice the most active ones and invite them to get the last, 5th level of our VIP Club.